Global Mobility experts
AIM Avocats is only focus on providing global mobility services to French and international companies
AIM Avocats
Our values. How we support you. 

The firm
We want to be your trusted partner to help you to develop your business internationally by managing your employer obligation and supporting your mobile employee all over the world.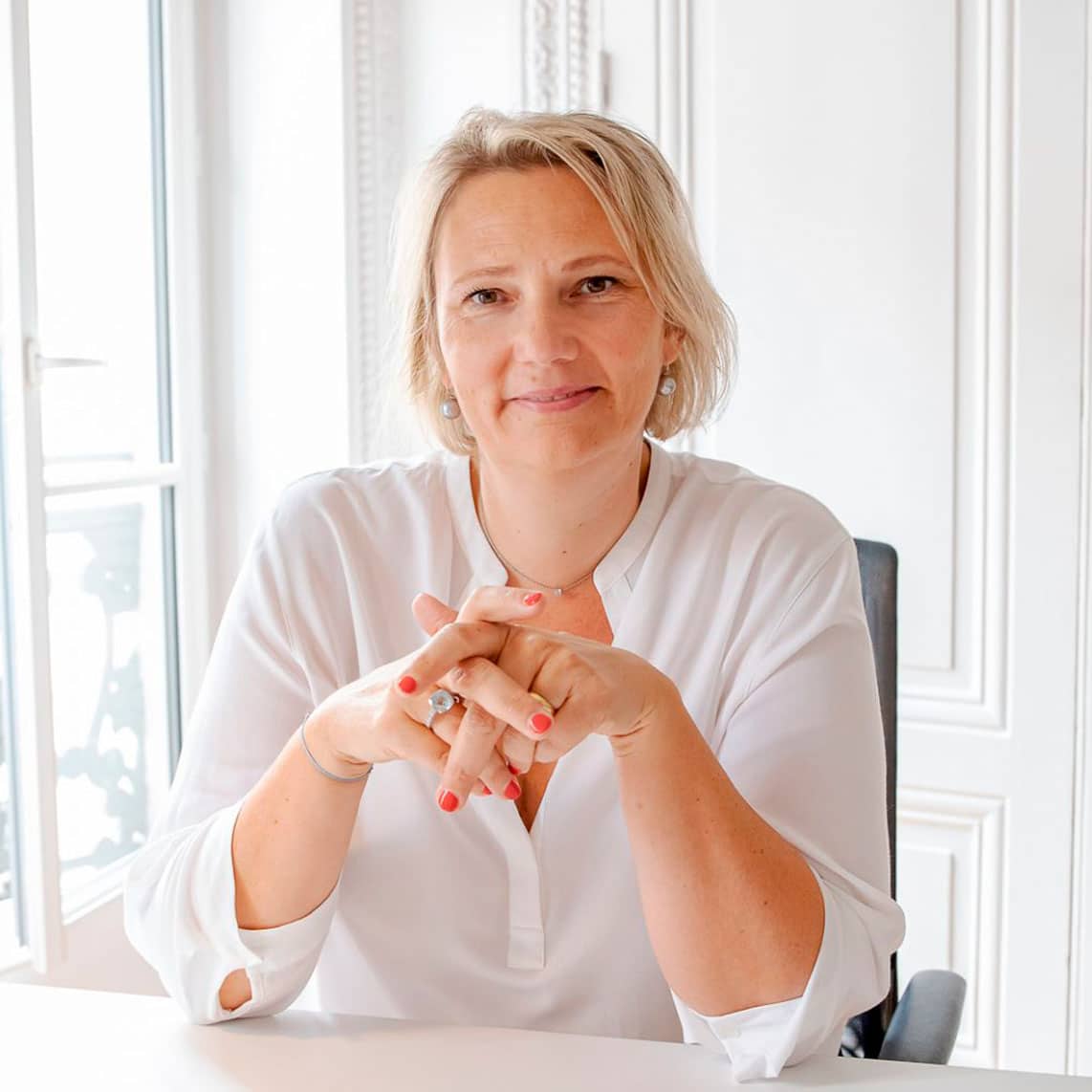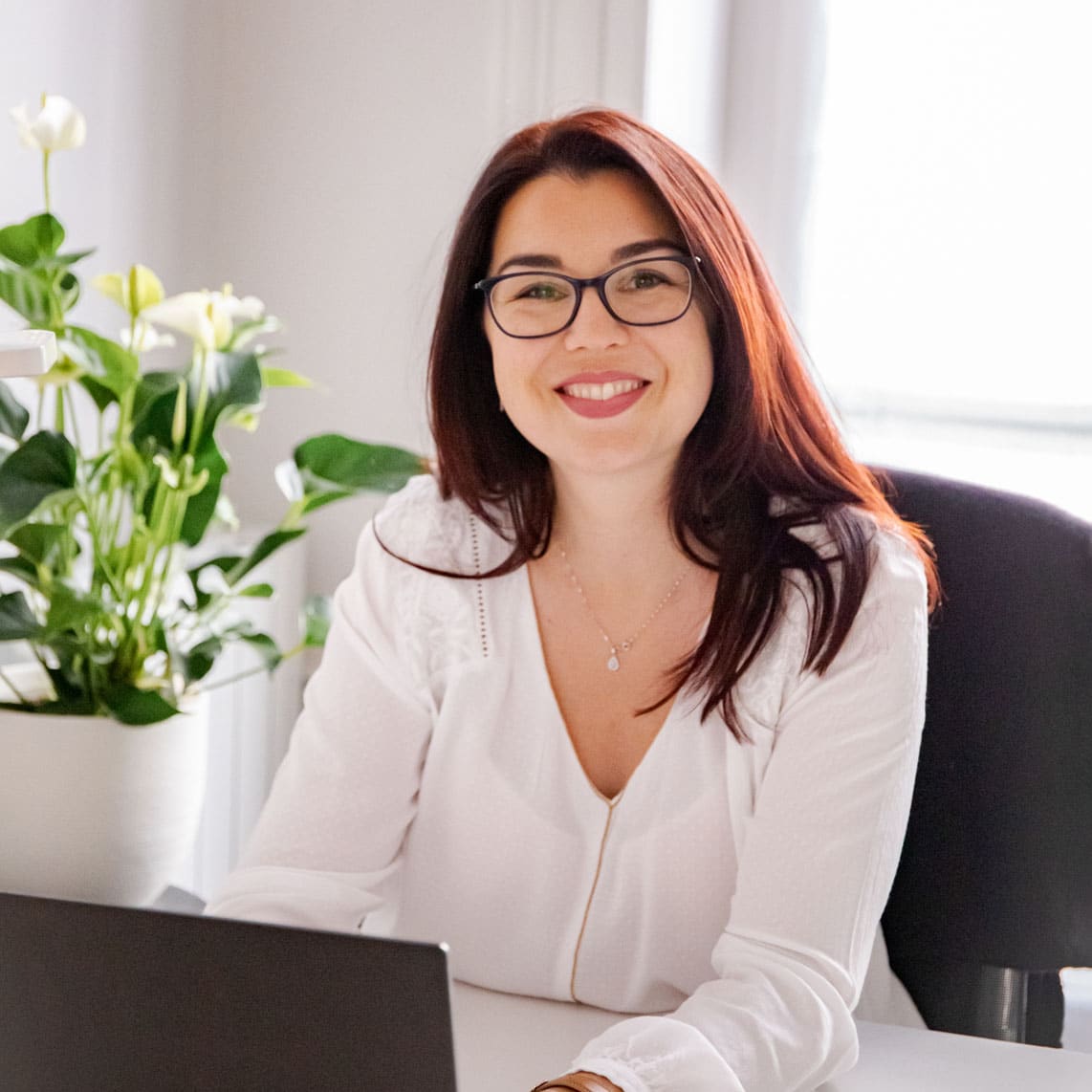 Tailored support
AIM Avocats, looking at global mobility from every angle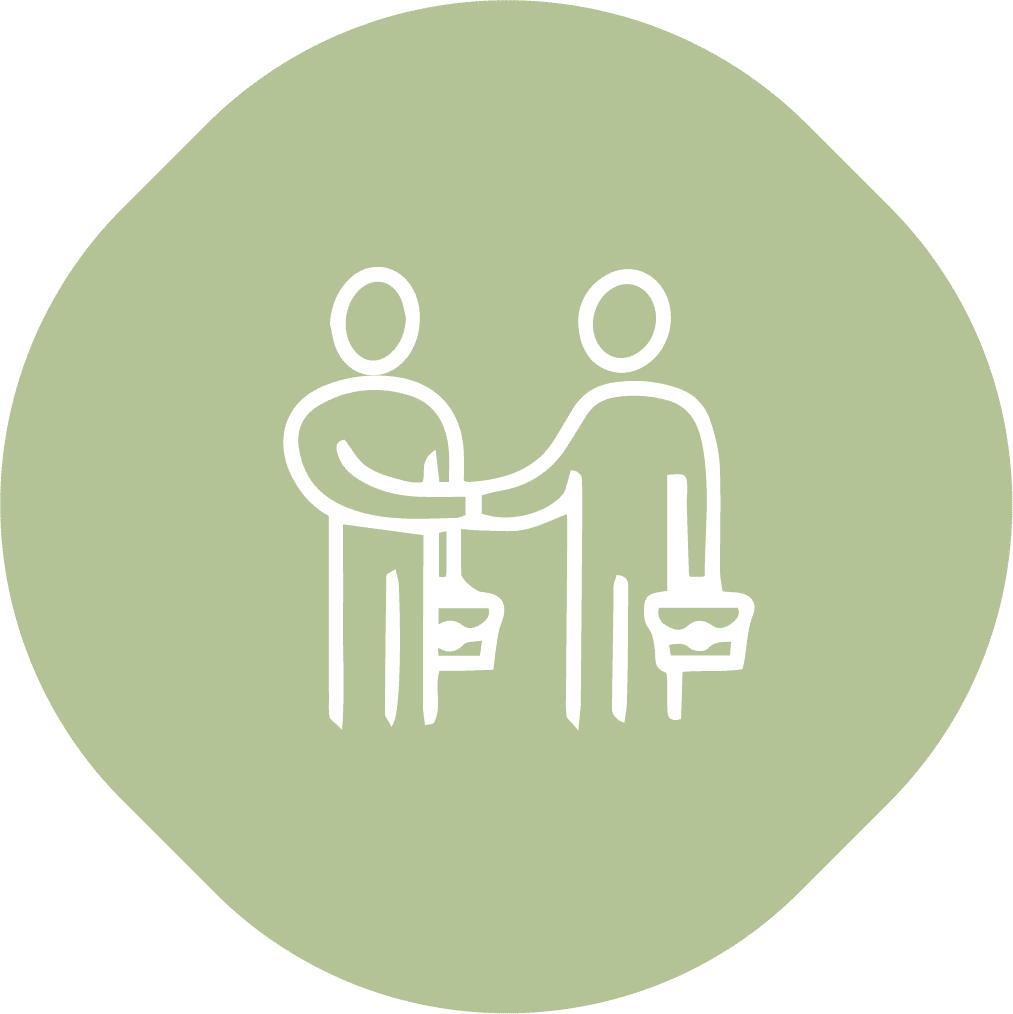 HOW DO WE MAKE
GLOBAL MOBILITY
HAPPEN?
We provide the right guidance, depending on where you are in the process. We advise on basic issues and even provide hands-on help if you need it.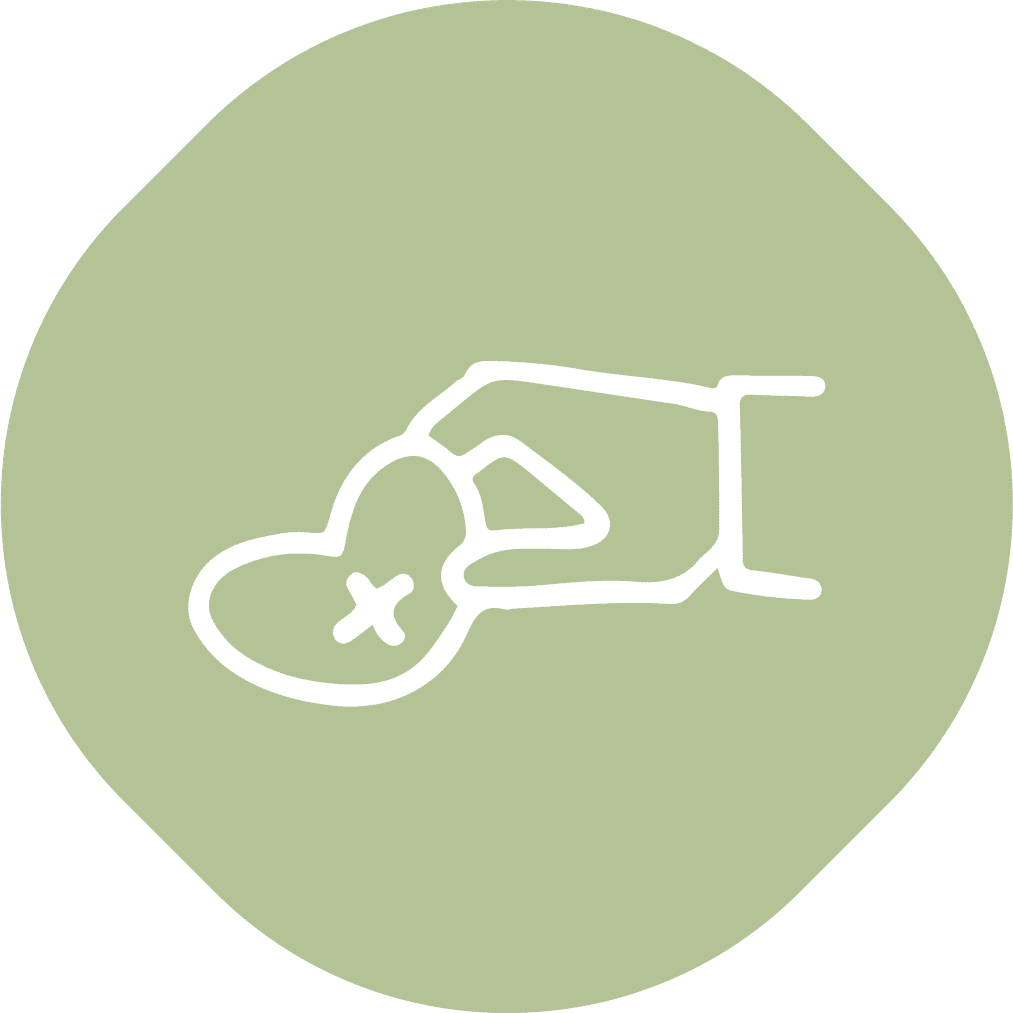 HOW DO WE SUPPORT EMPLOYEES MOVING TO A NEW LOCATION?
We are on hand every step of the way: at the start of the assignment, while the employee is away and when they return.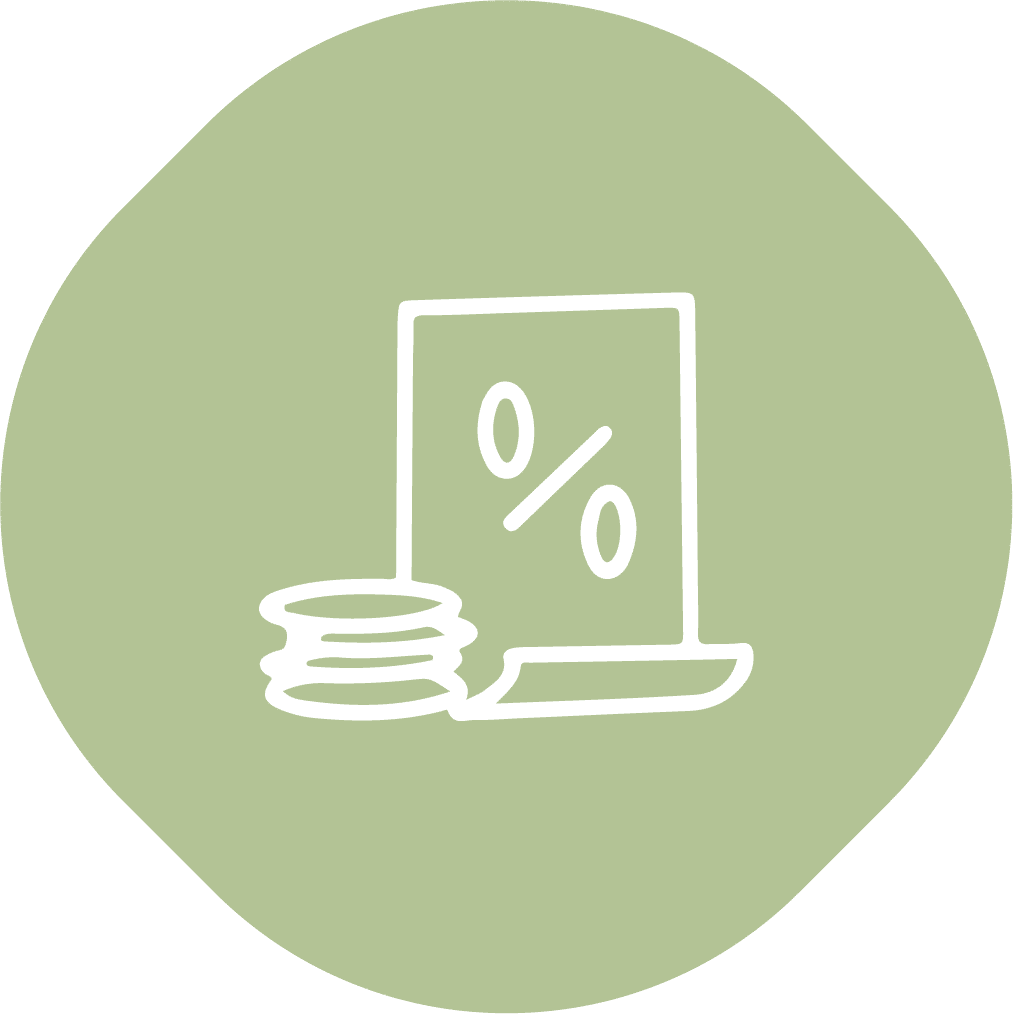 CAN YOU HELP FOREIGN COMPANIES WITH NO BASE IN FRANCE?
Yes, we provide specific support to protect and manage your operations in France.
Contact us
If you have any questions, get in touch with us and let's talk about how we can support your business to achieve your goals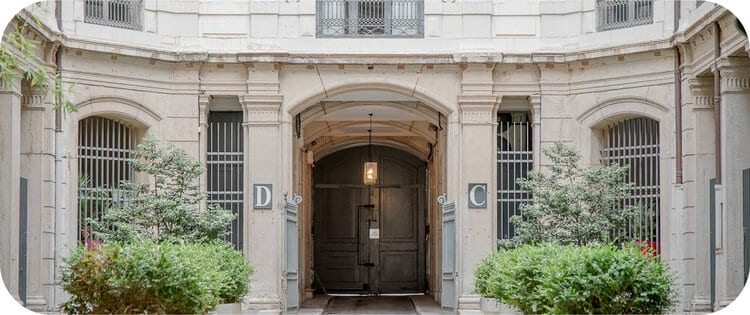 AIM Avocats has an office in Lyon's 1st district, at 21 rue d'Algérie. By appointment only.